A WARM
WELCOME TO CANOE EXPERIENCE SWEDEN
At Canoe Experience Sweden, our aim is to provide our guests with the opportunity to enjoy travelling by canoe through Värmland, Sweden.
Sometimes called "Sweden in miniature", Värmland offers visitors endless possibilities to enjoy a great experience in Sweden.
Based at our own campsite, Byns Camping, on the shore of Klarälven, in Ekshärad, we are very proud of the high level of personal service we offer to our guests with our rental company, Klarälvdalen Kanot.
If you are interrested in self guided canoe tours check out our canoe tours on byns camping .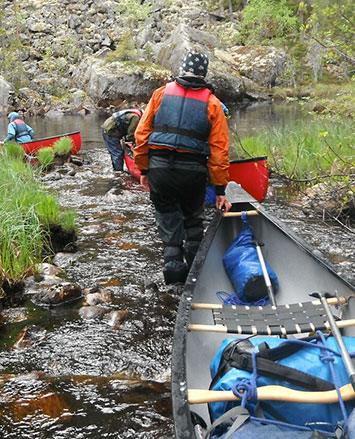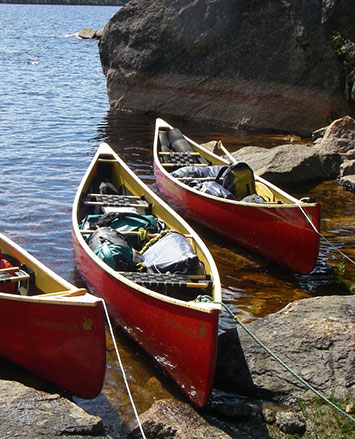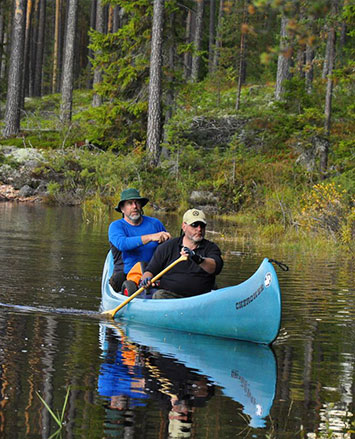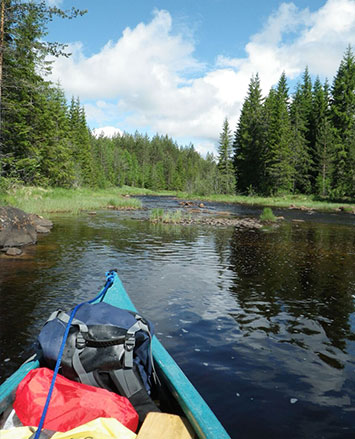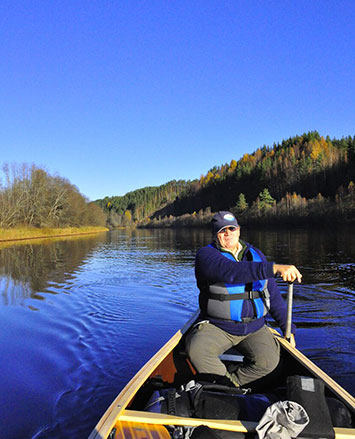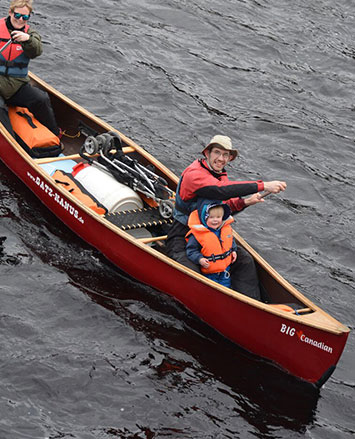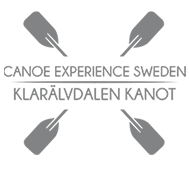 OUR
TOUR
We provide the option of self-guided tours or for those wishing that little extra, a week's tour with a highly qualified and experienced guide. We are delighted to help small to medium sized groups plan and organise tours with us.
Our self-guided tours use Klarälven, Sweden's classic river, Svartälven and Rottnan. All 3 rivers have their own special character.
We have canoes suitable for a solo paddler right though to our Big Canadian, a great family canoe with up to 5 seats. Guests have the choice to hire canoe equipment or can opt to take our Premier package, which includes quality camping equipment.
We look forward to welcoming guests, old and new, in 2017.
Byns Camping